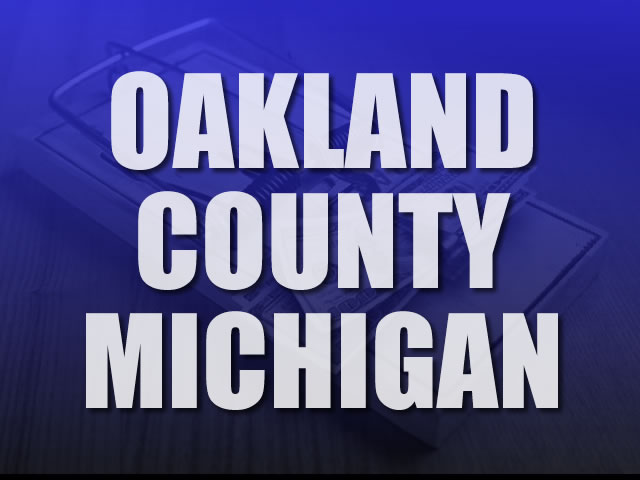 Michigan Judges Are A Perfect Example Why

Anyone involved in foreclosure defense will agree with this new poll released last week from Rasmussen. It basically says the majority of Americans don't trust judges who sit on the bench. In other words, American have lost faith in the people who sit on the bench.
Rasmussen Report's national telephone survey of 1000 people conducted November 1-2, 2013 finds that 39% of Likely U.S. Voters think most judges in their rulings try to make new law they like better. Only 33% believe most judges in their rulings follow the letter of the law. Nearly as many (28%) are not sure which is the case. (To see survey question wording, click here.)
Oakland County Circuit Judge Martha Anderson in Oakland County Michigan is a perfect example of this.
Most of you remember her idiotic ruling she made against my late client, Lynne Lucas who fought like hell to save her house as she was dying of cancer two years ago. Her verdict was essentially nothing more than a script that was prepared well in advance. Anderson refused to listen to a key pieces of evidence that would have destroyed any claim Bank of America was attempting to make and would have exposed blatant attorney misconduct from Tim Myers at Orlans Associates and the law firm representing Bank of America.
This kind of behavior from a judge  isn't all that surprising since Judge Anderson is no stranger to attorney misconduct or thinking that the law doesn't pertain to her or her family.
On April 25, 1998, her husband, David C. Anderson had his law license suspended for 30 days because he failed to correct false statements made by a witness for his client that he knew were false.  During his wife's unsuccessful attempt in 2008 to get David to join her on the bench, David Anderson was quoted in the Detroit News as part of their voter guide,
"In the Fall of 1995, I was defending an insurance company regarding an arson claim. During the course of the litigation, a defense witness gave testimony which I did not know or believe to be incorrect information. When this issue was brought to my attention, I attempted to correct same within thirty (30) days of learning of the problem. The Grievance Panel did not believe my corrective actions were fast enough or broad enough in scope. The grievance filed against me had nothing to do with any allegations of moral turpitude, dishonesty, fraud, or criminal wrongdoing."
However David Anderson may spin it.  His sister Diane was a bit more direct in her description of the event.   She referred to it as "aiding and abetting the fraud of one of the insurance companies he represents"
After Martha Anderson was elected to the Oakland County Circuit Court in 2002, she was assigned to the Family Division of the court.  She soon became a very controversial judge.  There are four pages of sites on Google created by irate parents, custodians and guardians trashing her.  It's worth checking out especially if you're an Oakland County taxpayer and voter.
Judge Anderson was later accused by her sister-in-law Diane Anderson, a former barrister in Australia, of using undue influence as an Oakland County judge to have now retired Oakland County Judge Barry Grant issue an ex-parte order declaring David and Diane's mother, Jewell incompetent and making David her guardian. Barry Grant is the father of Oakland County Chief Judge Nanci Grant.