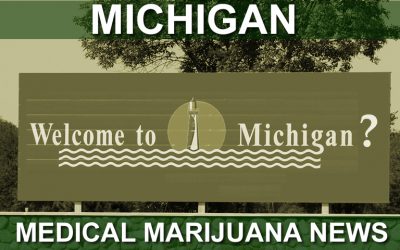 An advisory panel is recommending not to add an eye disease that qualify for medical marijuana in Michigan.
The petition was filed by Melba Velez Ortiz, a professor at Grand Valley State University.  She would like to add retinitis pigmentosa to the list  of ailments to qualify for medical marijuana use.
It's an inherited disease that affects the retina and can possibly lead to night blindness and loss of vision. Ortiz claims there's research showing marijuana can slow the progress of  the  disease.
Just one of six members on the review panel was in favor.