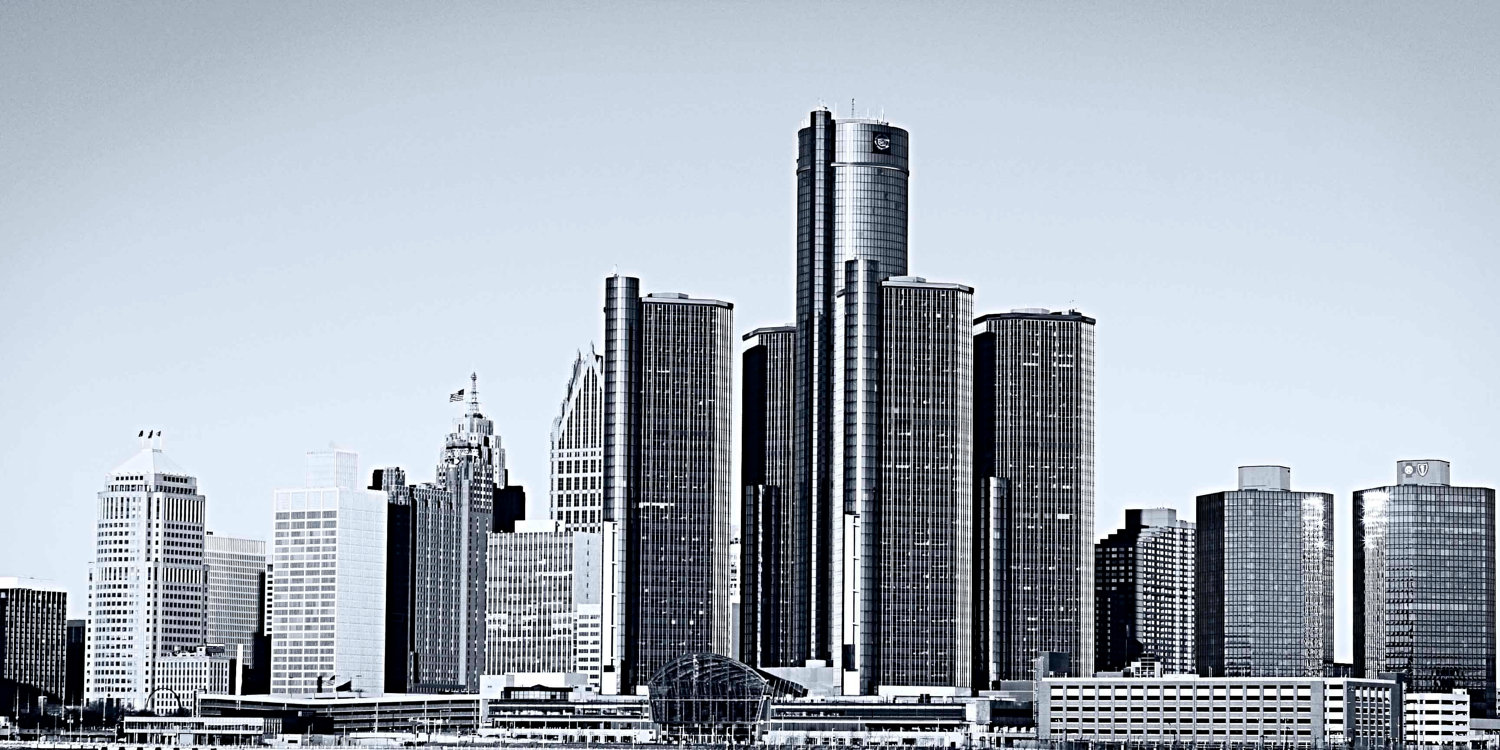 The Job of a Judge is to make decisions of whether there is enough evidence to hold someone, give them bond or release them.  Police do not make decisions of whether a person is guilty or innocent.  They just are supposed to gather the facts and evidence.  Both should work together to support the allegations of facts to assist in determining whether a person is guilty or innocent.  Here we have a story in the Detroit News of a Judge that is being accused by police of being soft on crime.
The article says….
A fall out in Detroit's 36th District Court that is pitting the judge against police officers who accuse him of being soft on crime. William C. McConico, the Judge who is standing up against police this time is saying that some of the disparagement is being done to smear him for refusing to lower a cop's million dollar bond.
Detroit police Chief James Craig said the judge is a symptom of a "broken system" that often allows violent criminals back on the street. Craig and other police officers lambasted McConico in May, after the judge granted a $100,000 bond and tether to Ivory Traylor, a habitual criminal who allegedly shot at Detroit police officers.
Ivory Traylor had a previous armed robbery conviction, cut off his tether and ran. He was arrested less than 24 hours later. He is on the schedule to stand trial on charges of assault with intent to commit murder in August.
Judge McConico argued that some of the criticism against him was from his rejection of a request to lower the $1 million cash bond for a former Michigan State Police trooper, Mark Bessner, charged with causing the death of a 15-year-old Detroiter while the teenager was riding his ATV. Bessner is scheduled to stand trial in October on second-degree murder charges.
"You've got reckless statements being made that I hate cops," McConico said. "That's crazy. It's absolutely crazy, and it's not true. You've got some officers who are trying to make me look bad because I didn't lower the trooper's bond."
McConico's decision was the second time he refused to lower the bond. He says there are some officers are still mad and looking for reprisal.
Craig said his criticism of McConico has nothing to do with the Bessner case.
"My problem with him is: His decisions impact what we're trying to do as a police department," the chief said. "When you get judges who are soft on crime, it makes it harder for us to keep the city safe."
In another controversy, Wayne County prosecutors say they plan to appeal McConio's ruling in the May 16
There's much more of the story you should read here at the Detroit News