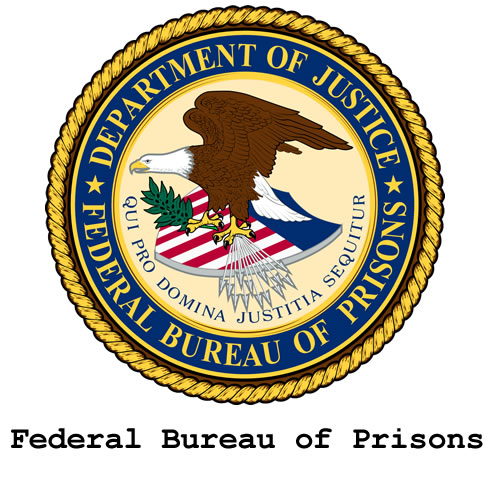 MEMORANDUM FOR THE ACTING DIRECTOR
FEDERAL BUREAU OF PRISONS
Deputy Attorney General Sally Yates instructed officials in a memo Thursday to either decline to renew the contracts for private prison operators when they expire or substantially reduce the contracts scope. The goal, Yates wrote, is reducing  and ultimately ending  our use of privately operated prisons.
Between 1980 and 2013, the federal prison population increased by almost 800 percent, often at a far faster rate than the Federal Bureau of Prisons could accommodate. In an effort to manage the rising prison population, about a decade ago, the Bureau began contracting with privately operated correctional institutions to confine some federal inmates.
Since then, for the first time in decades, the federal prison population has begun to decline, from nearly 220,000 inmates in 2013 to fewer than 195,000 inmates today.
Private prisons served an important role during a difficult period, but time has shown that they compare poorly to our own Bureau facilities. They simply do not provide the same level of correctional services, programs, and resources; they do not save substantially on costs; and as noted in a recent report by the Department's Office of Inspector General, they do not maintain the same level of safety and security. The rehabilitative services that the Bureau provides, such as educational programs and job training, have proved difficult to replicate and outsource-and these services are essential to reducing recidivism and improving public safety.
To Read The Memorandum Click The Link Below
MEMORANDUM FOR THE ACTING DIRECTOR FEDERAL BUREAU OF PRISONS