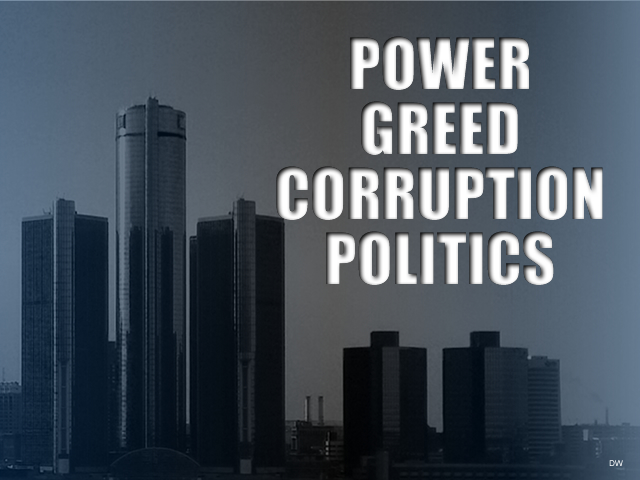 But some can and some will.  "With Great Power Comes Great Responsibility"…If you abuse it…You Lose it.
Our story today highlights the reported news about a Michigan Judge from the Livingston County District. Judge Theresa Brennan  faces misconduct allegations that include a list of fun things. Here is an incomplete list.
Perjury
Failing to disclose personal ties to parties involved in her cases
Requiring her staff to do personal tasks for her
Mistreating people who came before her.
There's more….
---
Have you been charged with a crime? Remain Silent and Contact Komorn Law Immediately to protect your rights and freedom 800-656-3557.
A retired judge appointed by the Michigan Judicial Tenure Commission is hearing the evidence in Livonia. Depending on his findings, the commission could eventually ask the state Supreme Court to discipline Brennan.
Discipline ?!?!?!  You mean like shaking your finger at her or having her make amends and pay restitution to the people she harmed or whose lives she destroyed!!!
In a recent 87-page complaint, the JTC said Brennan, among other issues:
Failed to disqualify herself or fully disclose her close personal relationship with a Michigan State Police detective involved in a murder case she presided over in 2013. She also failed to disclose conflicts and disqualify herself in other cases, the JTC said;
Failed to disqualify herself from hearing her own divorce case until six days after she knew the complaint had been filed;
Used improper demeanor in court;
Directed court staff to do personal tasks for her on court time;
Required staff to work on her re-election campaign during work hours;
Made misrepresentations during court hearings and in her contact with the tenure commission;
Committed perjury.
The commission said it plans to add destroying evidence and obstruction of justice to the list of accusations.

But wait there's more…
Brennan also faces several other legal issues, including a criminal investigation by the state police. Attorney General Bill Schuette has said his office will review the investigation when it's finished.
Brennan is being sued by Livingston County officials who claim she abused her authority by using court employees "as free labor" to perform personal tasks while being paid by the county.
The judge also is being sued in federal court by District Court Administrator Francine Zysk, who claims Brennan retaliated against her after Zysk testified in Brennan's divorce proceedings regarding the judge's "dishonesty, perjury, scandalous behavior, bullying of employees and disruption of court officials."
Well then she is of course innocent until proven guilty. But did she commit a crime or is she just a you know what? – If it were you… it certainly would be a whole list of charges thrown at you – but with her it's just called misbehaving so far?
Judge for yourself – Follow the Livingston Daily News Stories
Related: Theresa Brennan asked why she called court employee 'brain-damaged'
Related: New complaints of destroying evidence, obstruction of justice added to Brennan case
Related: Livingston Daily News Video
So prove it and remove it!
Komorn Law has represented numerous clients through the legal chaos of starting up a business in the Michigan Medical Marihuana Industry.
If you or someone you know is facing charges as a result of Medical Marijuana, DUI, Drugs, Forfeiture, Criminal Enterprise, etc. Please contact our office and ensure you're defended by an experienced lawyer in the evolving laws.
Lead attorney Michael Komorn is recognized as an expert on the Michigan Medical Marihuana Act. He is the President of the Michigan Medical Marijuana Association (MMMA), a nonprofit patient advocacy group which advocates for the rights of medical marijuana patients and their caregivers.
Contact us for a free no-obligation case evaluation
800-656-3557.
Follow Komorn Law