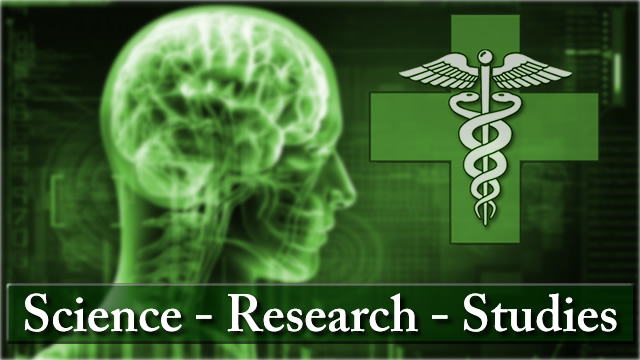 A new study published in the Journal of Bone and Mineral Research has found that smoking marijuana may help to heal broken bones more quickly.
Researchers at Tel Aviv University found that rats with broken bones healed more quickly when given cannabinoid, or CBD, the non-psychotropic compound in weed, and THC.
The study, published in the Journal of Bone and Mineral Research on Thursday found that the bones not only healed quicker, but were also stronger and more resilient against a repeated fracture, meaning the bones treated with marijuana were much less likely to break again.
The scientists behind the research believe that this is due to a connection between cannabinoid receptors in the human body and the stimulation of bone growth.
Dr. Yankel Gabet of Tel Aviv's Bone Research Laboratory presented findings that show that cannabidiol (CBD), a non-psychoactive chemical found in marijuana, may have therapeutic qualities in the mending of fractured bones. CBD can be separated from tetrahydrocannabinol (THC), the component of marijuana commonly attributed to cause the altered state produced by taking the substance.
Because of the ability of the chemical to able to have positive outcomes for the healing of broken bones, there will undoubtedly be a continued effort to prove the effectiveness of CBD. Medical marijuana has also been shown to be effective for a range of other ailments. One of the most recently discovered is a possible positive influence on Alzheimer's disease. A study published in the Journal of Alzheimer's Disease presented findings indicative of a use for the substance to treat the disease, previously reported Inquisitr.