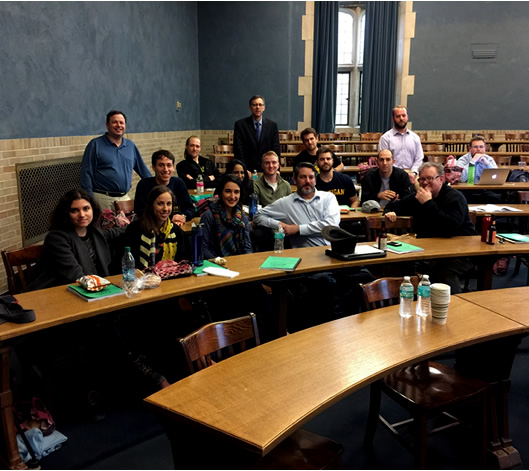 I wanted to give a huge thanks to University of Michigan Law School Professors Howard Bromberg, Mark Osbeck and Law School class.
This past Thursday I had the honor of being asked to speak about my favorite topics, the Michigan Medical Marihuana Act and the practice of Law. The discussion and questions were lively and I appreciate the interest the class had in this developing area of law in Michigan.
Thank you so much for the opportunity and the very enjoyable afternoon.