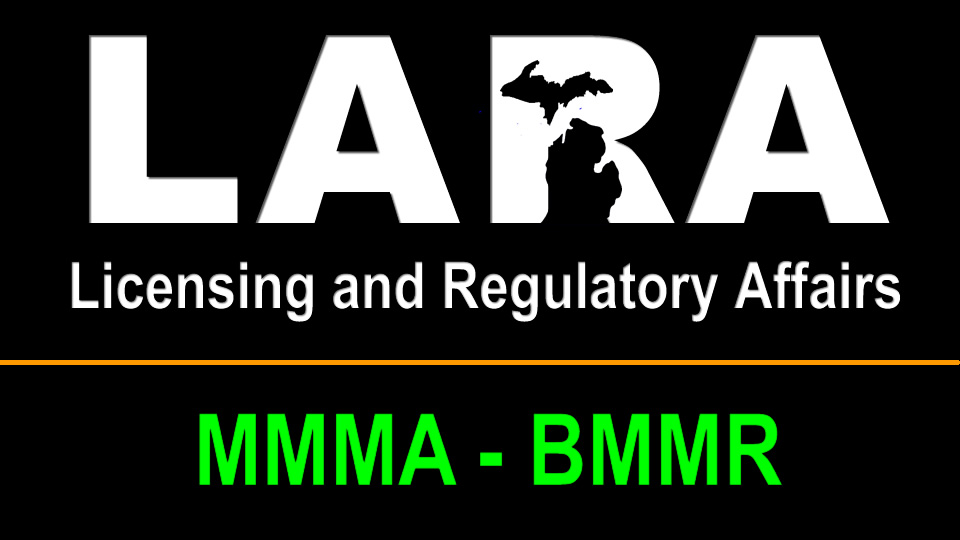 LARA-Cease and Desist Letters to non compliant Medical Marijuana locations
These locations have been served cease and desist letters for not being in compliance with the Medical Marihuana Facilities Licensing Act and the Administrative Emergency Rules.
According to BMMR records, the businesses at these addresses did not file an application for a state operating license by February 15, 2018, and/or did not provide evidence of municipal authorization, as required.
Businesses that have closed are in compliance with the demand to cease and desist.
---
Komorn Law has represented numerous clients through the legal chaos of starting up a business in the Michigan Medical Marihuana Industry.
Contact Us For More Information.
800-656-3557