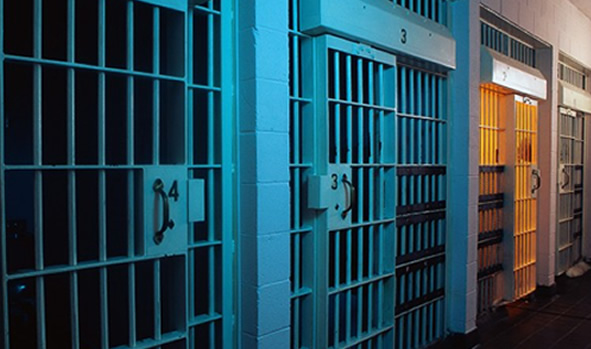 05/29/2013 – You – The taxpayers… could spend upwards of $1.2 million over the next decade for imprisoning Jerry Duval, a Michigan medical marijuana patient who was convicted of distributing the drug.
An article in the Huffington Post written by Matt Sledge – dated 05/29/2013 goes on to say…
"Duval has a kidney and pancreas transplant, as well as glaucoma and neuropathy. His family grew marijuana on his Michigan farm in part to treat his ailments. But when the Department of Justice prosecuted him in federal court, Duval was barred from presenting evidence of his compliance with Michigan's medical marijuana law. He will report to prison on June 11."
"The Federal Bureau of Prisons initially told Duval he would have to serve out his 10-year sentence in a prison that lacked specialized medical facilities but then relented after an outcry from marijuana reform advocates. He will now serve his time at the Federal Medical Center in Devens, Mass. — the same facility where Boston bombing suspect Dzhokhar Tsarnaev is being held because of injuries he sustained during his apprehension."
In a letter to the Bureau of Prisons' compassionate release program Duval estimated that preserving his kidneys and pancreas alone would cost more than $100K a year.  Keeping him out of prison would save the federal taxpayer $1.2 million over 10 years.
Duval,  a disabled medical marijuana patient will possibly serve a sentence longer than some child rapists and murderers receive.
Medical Marijuana Patient Prison Term Could Cost Taxpayers
HuffingtonPost.com | Matt Sledge | Posted 05.29.2013