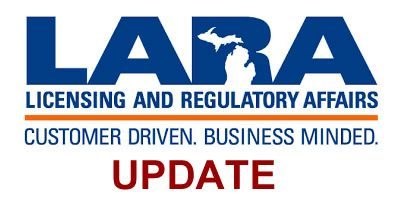 Michael Komorn is the leading expert attorney dedicated to the Michigan Medical Marihuana Facilities Licensing Act, the Michigan Medical Marihuana Act and the Marijuana Tracking Act.
Call Komorn Law PLLC today if you are interested in working in or with the Michigan medical marijuana business industry. We offer expert planning and advice  for all MMFLA applicants, employees and related services including Certified Public Accountants and financial institutions.
Combined with Komorn Law PLLC's expert criminal defense services, we can help you maximize profits, minimize risk and liabilities and ensure that you are in compliance with all of the laws, rules and regulations.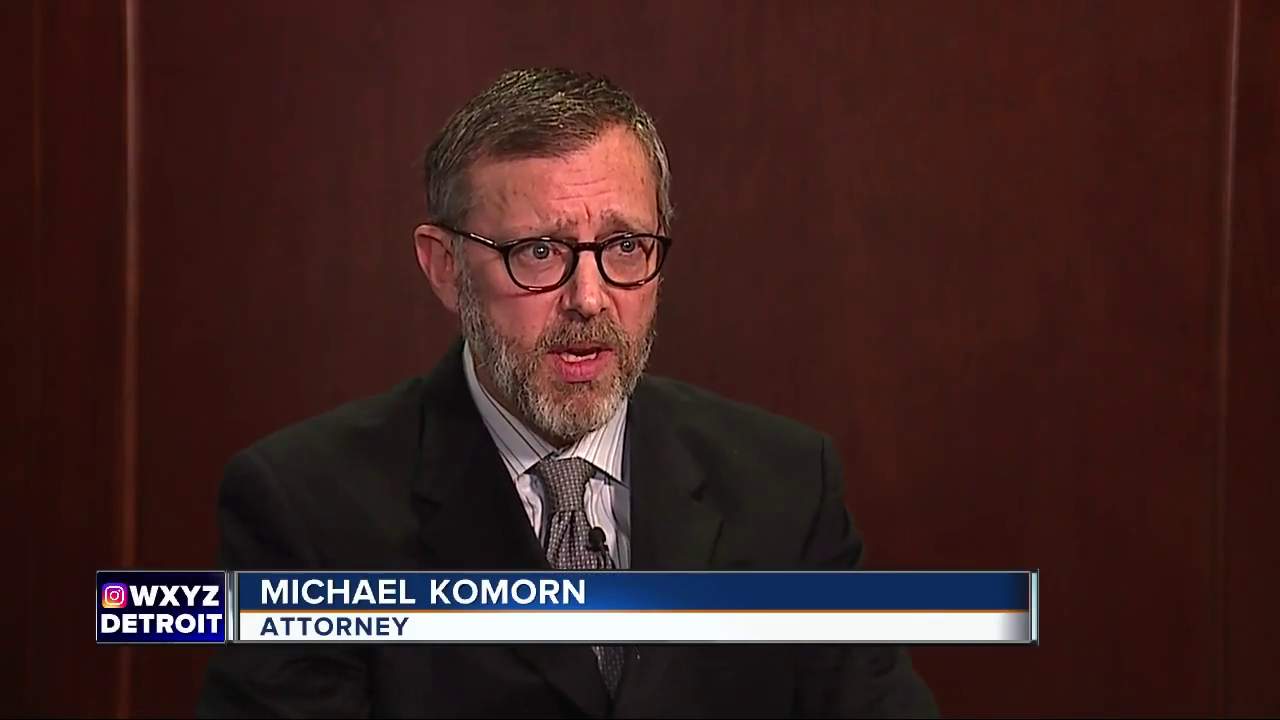 Please note that these laws, rules and regulation forms change and are updated regularly. Always get the latest forms directly from LARA at http://www.michigan.gov/bmmr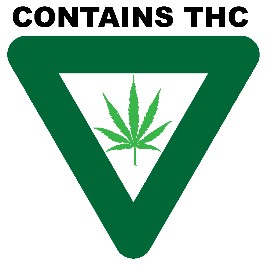 Prior to any marihuana product being sold or transferred to or by a provisioning center, the container, bag, or product holding the marihuana product must have a label and be sealed with all the following information:

The name of the licensee and license number of the producer and/or the packager.
The tag or source number as assigned by the statewide monitoring system.
The unique identification number for the package or the harvest, if applicable.
Date of harvest, name of strain, net weight, and concentration of THC or CBD.
Activation time expressed in words or through a pictogram.
Name of the safety compliance facility that performed any test, any associated test batch number, and anytest analysis date.
A warning that states the following: "For use by registered qualifying patients only. Keep out of reach of children. It is illegal to drive a motor vehicle while under the influence of marihuana."
The universal symbol published by the department.

The educational session (video above) will include presentations on the following topics:
Keith Lambert, the Director of the Bureau of Construction Codes, will discuss important items to know – and specific steps to follow – when designing and constructing medical marihuana facilities. (missing)
Greg Kozak, an on-site Industrial Hygiene Consultant with Michigan Occupational Safety and Health (MIOSHA), will present an overview of the MIOSHA standards and regulations potentially impacting the medical cannabis industry in Michigan.
Kevin Sehlmeyer, State Fire Marshal, and Brian William, Plan Review Specialist, will provide an overview of National Fire Protection Association standards.
Brandi Branson-Boone, a departmental analyst in the Business Taxes Division of the Michigan Department of Treasury, will be assisting with navigation of the Michigan Treasury Online (MTO) – Treasury's web services portal.
MMFLA Licensing Board meeting 4-19-2018
Michigan Medical Marihuana Facilities Licensing Board Meeting 5-3-2018
Michigan MEDICAL MARIHUANA LICENSING BOARD Meeting 5 31 2018
Michigan Medical Marijuana Licensing Board Meeting 7 12 2018
Michigan Medical Marihuana Licensing Board Meeting 8-9-2018
Michigan Medical Marihuana Licensing Board Meeting 9-10-2018
Michigan Medical Marihuana Licensing Board Meeting 10-18-2018
MMLB Medical Marihuana Licensing Board Meeting 10-29-2018 part 1
MMLB Medical Marihuana Licensing Board Meeting 10-29-2018 part 2
Michigan Medical Marihuana Licensing Board Meeting 11-08-2018
LARA LIVE, BMMR video chat with BMMR Director Andrew Brisbo on CBD oil and Industrial Hemp or Medical Marijuana.
Medical Marihuana Licensing Board Minutes
Also look for all MMMA reports here:
MMMA all government statistics, reports, grants and analysis