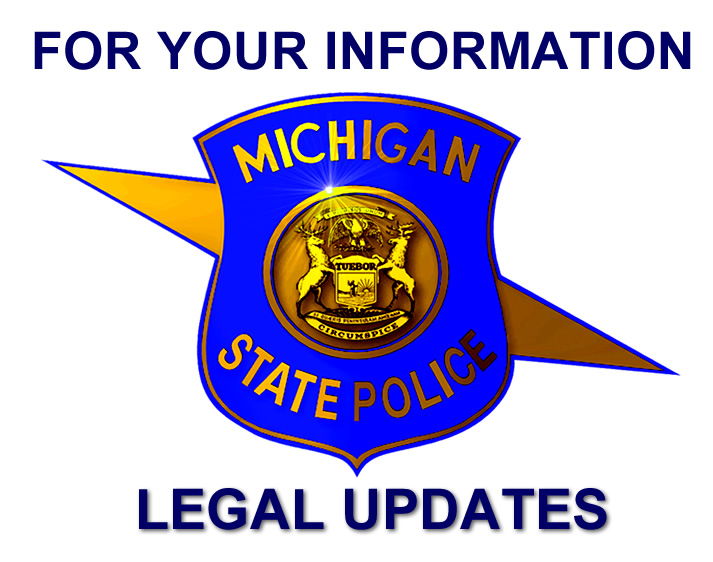 The implied license to approach a home and conduct a "knock and talk" is time sensitive and the police violated the Fourth Amendment when they trespassed on the defendants' property in the predawn hours with the intent to gather information
In People v. Frederick, the Michigan Supreme Court considered two cases, People v. Frederick and People v. Van Doorne, which raised a common question: whether a "knock and talk" by police conducted during the predawn hours violated the Fourth Amendment.
The names of defendants Frederick and Van Doorne came up during a criminal investigation involving marihuana butter. Rather than waiting until daytime or seeking a search warrant, the police decided to make unscheduled visits to each of the defendants' homes to conduct a "knock and talk." The police knocked on Frederick's door around 4 a.m. and later knocked on Van Doorne's door around 5:30 a.m.. At both homes, everyone appeared to be asleep when the police approached and all of the occupants were surprised and alarmed by the early morning contact by police. After being advised of the nature of the investigation and being advised of their Miranda rights, both defendants consented to a search of their respective homes where marihuana butter and other marihuana products were recovered.