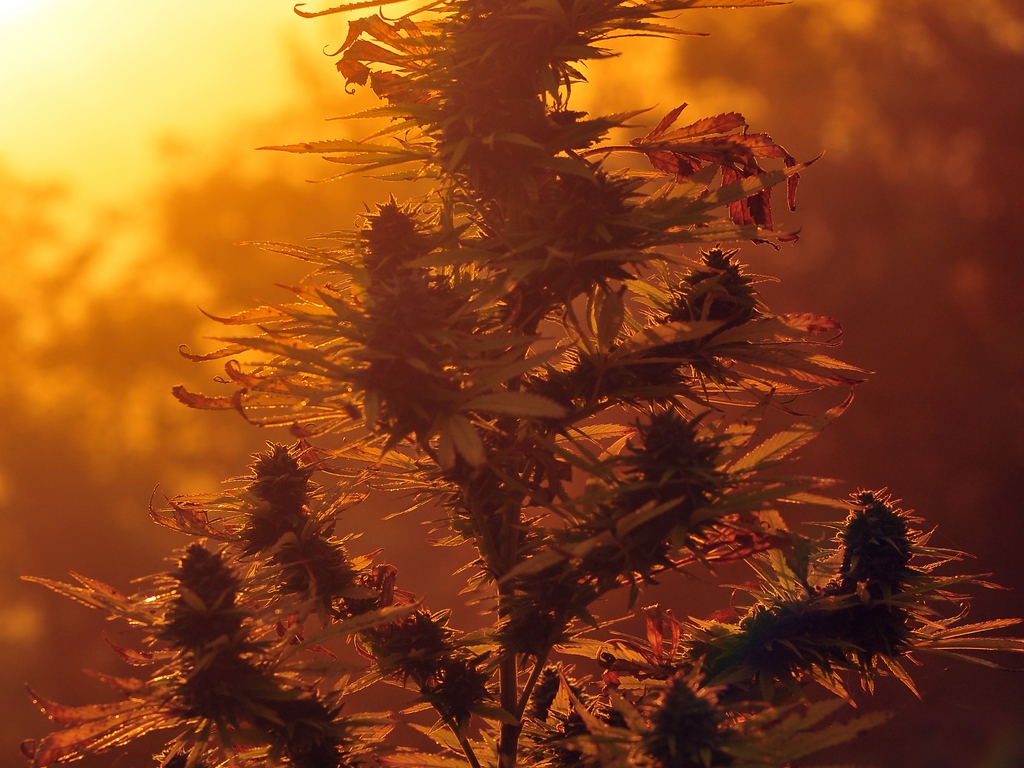 CBD oil regulated as hemp, not marijuana
LANSING, Mich. Jan 11, 2019 – A new law will prevent cannabidiol — more commonly referred to as CBD oil — from being regulated under Michigan's medical marijuana rules.
The legislation CBD – ENROLLED HOUSE BILL No. 6331 sponsored by state Rep. Steve Johnson, R-Wayland, was passed by late last year and signed into law on New Year's Eve.

It defines CBD oil as a derivative of hemp, not marijuana. That means people who use CBD oil to treat things like seizures, pain and depression won't have to get a medical marijuana card.