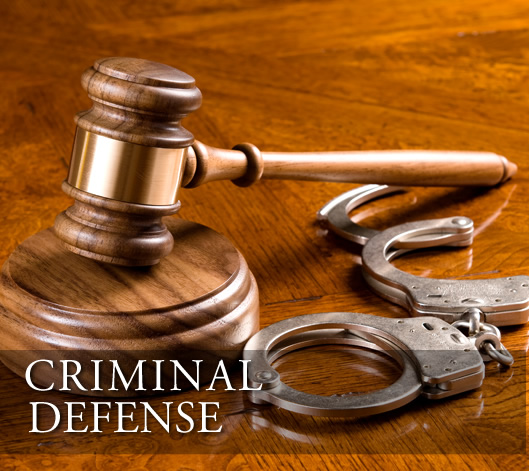 Criminal Defense

Komorn Law is considered Michigan's premier criminal defense firm, armed with the resources, knowledge, and experience to provide you the best opportunity for a positive outcome.
We have successfully defended clients in a wide range of criminal offenses, including drug charges, theft, embezzlement, white collar crimes, sex offenses, internet crimes, robbery, misdemeanors in federal and state court, and all marijuana and medical marijuana cases.
Juvenile/Minor

Komorn Law guides its clients through the often confusing juvenile system with knowledge and compassion to deliver positive results for first-time and multiple offenders.
Too often, a youthful mistake can turn into tragedy – with jail sentences or other harsh punishment. Our approach is to provide structure, direction, and a plan that protects and defends rights while getting an individual's life back on track.
Komorn Law firmly believes in positive motivation, constructive mentoring, and second chances.
Contact us for a case evaluation at 800-656-3557