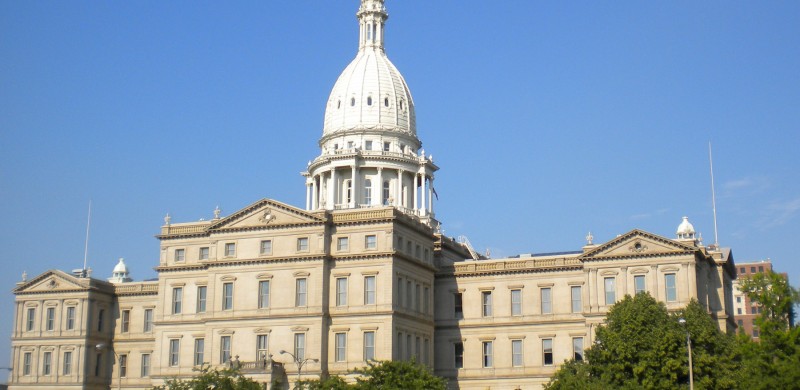 Michigan's minor marijuana investors catch a break from the state
Kathleen Gray  Dec. 21, 2018
Detroit Free Press
LANSING — Investors with only a small ownership stake in marijuana businesses would escape financial scrutiny, under a bill that received final passage early Friday morning.
Currently, a person with any ownership stake in a marijuana business has to undergo a thorough financial and criminal background check by the state Department of Licensing and Regulatory Affairs or LARA.

The Senate passed a bill last week to change the investigation threshold to anyone with at least a 10 percent ownership interest. People with less than 10 percent interest in the business would still have to go through a criminal, but not a financial background check.
The bills — SB 1262 and 1263 — are intended to streamline the licensing process for state regulators, who have gotten bogged down with investigating businesses featuring dozens of owners.
The original House version of the bill would have put the investigation level at 5 percent, but decided to give final passage to the Senate version of the bill at 4 a.m. Friday morning on a 96-11 vote.
Read the rest of the story here